What You Need To Know About Healing Emotional Abuse From Parents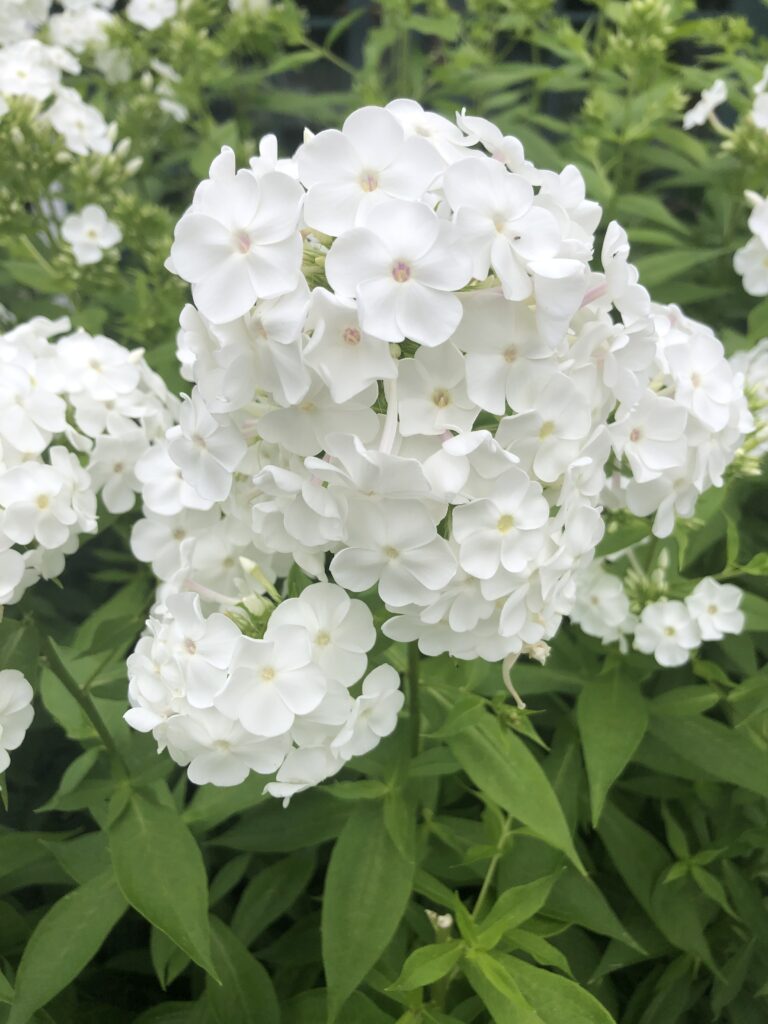 Through many years of working with individuals and couples as both a psychotherapist and coach, no issue is more compelling to be resolved than that of healing emotional abuse from parents.
That said, healing emotional abuse from parents is also complicated by the fact that so many of you who need to heal, are unaware that you were abused.
Marriage and relationships, in general, are often fraught with difficulties stemming from residual, unresolved effects of emotional abuse from parents. Many people think that healing from emotional abuse from parents means abuse that was outwardly physical, like hitting, punching, beating, or other physical forms of abuse.
What I am referring to here is emotional abuse from parents that created shame, emptiness, anxiety, loneliness, abandonment, depression, loss of significance or importance, insecurity, denial, and a general sense of loss of wellbeing and happiness that has permeated who you are from your childhood years.
I am talking about a lack of freedom to become who you really were as a child, without encountering shame, blame, humiliation, ridicule, put downs, verbal attacks, name calling or more.
Many of you may not realize that emotional abuse is every bit as damaging and long-lasting as physical abuse. It may even be more damaging because it is silent. Most times, emotional abuse from parents does not come to the attention of other family members, the authorities or teachers.
In fact, the sad part is that many years ago when many of you were being raised by your parents, even they did not recognize that the way they spoke to you was emotional abuse!
However, the shame is so great for children emotionally abused by their parents that they rarely talk about it.
If you are healing from emotional abuse from parents, you likely pushed it down inside. With the result of feeling "less than" in many ways from your peers. It is likely that you are bearing responsibility for never feeling that you were "good enough"—then and now.
When children are raised with emotional abuse from parents, they are emotionally abandoned.
You learn to feel unworthy, unlovable, incompetent, inferior, shameful, guilty, and oftentimes turn to addictions to soothe the aloneness.
Children raised with emotional abuse from parents often learn to become people pleasers. Rather than meet their own needs, they excessively put the needs of others before their own. Putting others' needs before one's own is an attempt to become acceptable to others.
Denying one's own self to become acceptable to others inclines us to become our false self. In becoming your false self, you lose sight of who you really are and what you really need and want.
To complicate healing from emotional abuse from parents even further, you take this false self into all of your other relationships – work, home, family, friends, and marital relationships. At first, your way of life pleasing others before yourself works.
But within a period of time, your true self longs to emerge and you become agitated and restless. There is a good chance you are not aware of what is pulling you down. But once again, you are not feeling good about yourself. Even as you put others first, you no longer feel good.
You may feel unsettled, reactive, or depressed. But what is behind your feelings is outside of your awareness.
Many times when individuals or couples enter counseling, they become aware for the first time that they are healing from parental emotional abuse. As therapy progresses and we explore family of origin histories, healing emotional abuse of parents become apparent.
Once emotional abuse from parents is identified, you are able to heal. You are able to expand your relationships with others in ways you were unable to without therapy.
The psyche is a beautiful thing. It has its own ways of allowing us to know when we are emotionally and spiritually stuck.
The truth is that we really cannot go forward without first finishing the past.
Moving beyond the past enables you to transform into the beautiful person that God made you to be. It also enables you to become more relationally available to both yourself and the ones that you love.
If you would like to grow beyond where you currently are to heal emotional abuse from parents, I am here to help you.
Together we will explore how and where you got stuck, in ways that enable you to go forward with more of your true self than you ever dreamed possible!
Please contact me if you are ready to heal and grow beyond where you currently are.
More Blog Articles From This Category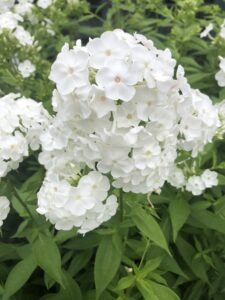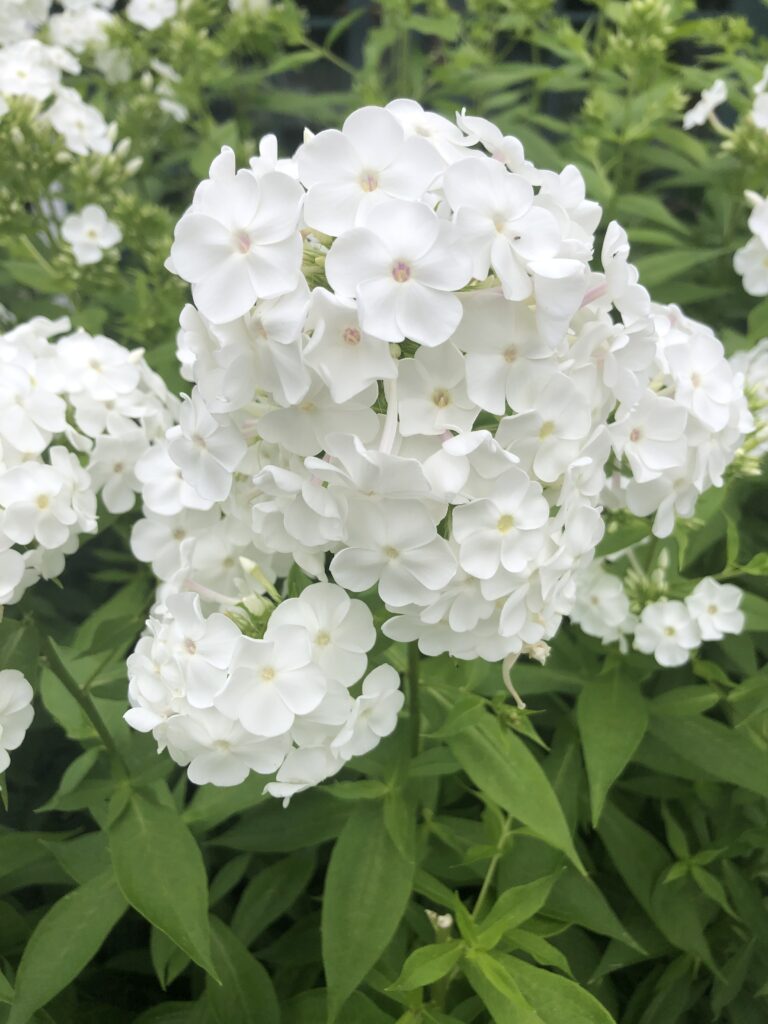 Through many years of working with individuals and couples as both a psychotherapist and coach, no issue is more compelling to be resolved than that of healing emotional abuse from parents. That said, healing emotional abuse from parents is also complicated by the fact that so many of you who need to heal, are unaware…